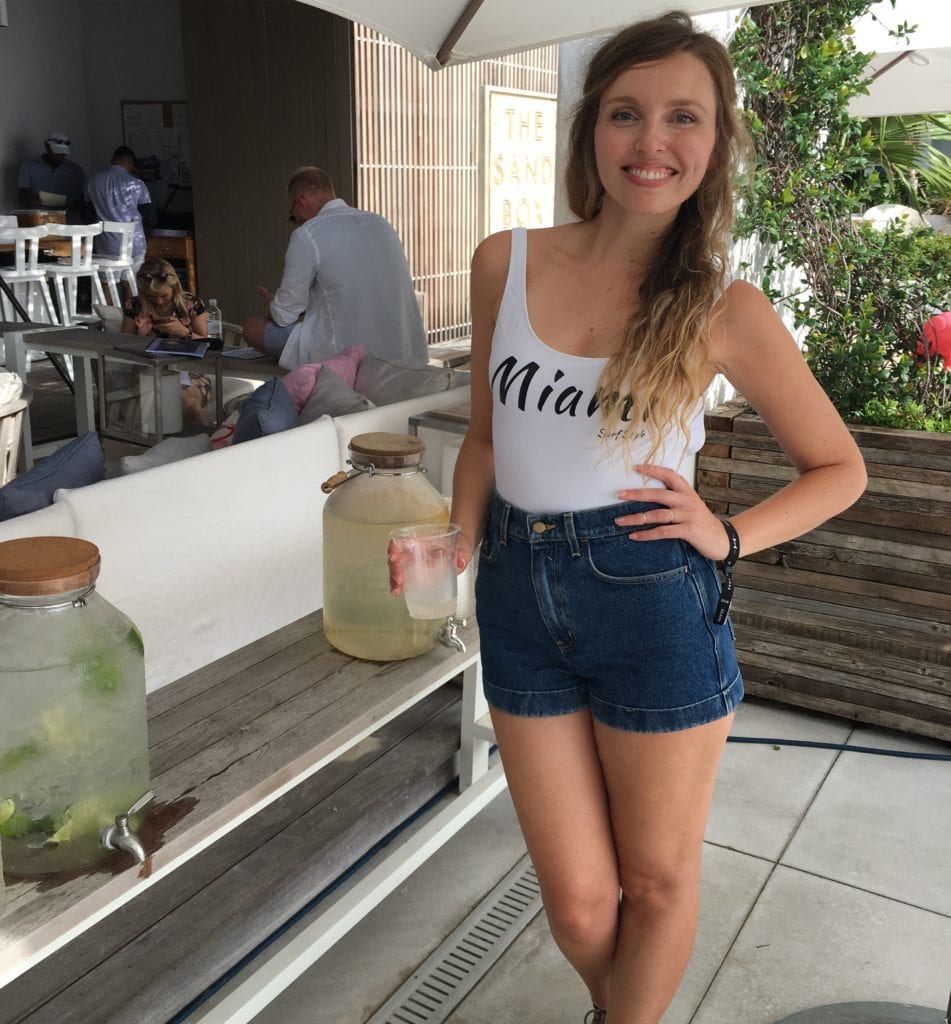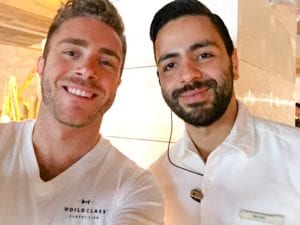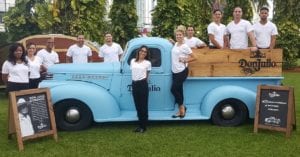 Proving that Epic Staffing Agency is the go-to for world-class events, Diageo, the global leader in beverage alcohol, selected EPIC as the exclusive agency for its  World Class® 2016 Bartender of The Year Global Final Competition (http://worldclass.usbg.org/#welcome) held this Fall in Miami.  Now in its eighth edition, the Miami event was the largest World Class Competition to date. The competition started in London in 2009 with 18 competitors. The 2016 competition took place at 1 Hotel South Beach in Miami with nearly 10,000 bartenders entering for a shot at being named number one in the world.
The international annual competition brings together the industry's most prestigious and respected mixologists, battling in a series of innovative cocktail and mixology challenges while being judged by the world's most respected mixologists and taste experts to be crowned with the title of the World Class Bartender of the Year. Selecting top brands from Diageo's Reserve portfolio including Ketel One vodka, Cîroc, Don Julio, Tanqueray No TEN, Bulleit, Zacapa rum and Johnnie Walker Blue Label Blended Scotch Whisky, the bartenders' crafted classic cocktails and created their own recipes. They also went up against the clock to mix up to fourteen quintessential drinks in just 10 minutes.
Phillipa Lowe, Operations Director for World Class 2016, said that Epic Staffing Agency was essential to the success of the event. "To have a team that is professional, adaptable to roles, friendly and super-efficient was crucial for this event and EPIC definitely 'got' what this event was all about. We really could not have delivered such a World Class event without the hospitality skills, positive attitude and overall staying power of the EPIC staffing team.  I do hope we get the opportunity to work with EPIC again the future."
EPIC Staffing Agency provided management, registration crew, tour guides, pool models, and support staff for the illustrious event. Some of the highlights included:
EPIC's premier guides accompanied guests for their dine arounds at Komodo, Zuma, River Yacht, Cipriani, Tamarina and Coya.

Other events included El Tucan and Broken Shakers, where EPIC provided all logistics' staff, hosts, tour guides and management staff.

For the competition award ceremony held at Ice Palace Film Studios, Epic's hostess and host ambassadors managed the door and registration.
For EPIC, ensuring that their participation in World Class event was impeccable from start to finish, was (as is always) the goal. This was a huge event, where people from all over the world gathered to participate in a world-class, luxury experience "We put all of our resources into this important event, using the crème de la crème of support staff to guarantee perfect service to all attendees of this amazing international event," said Andre Lira, EPIC's President and Founder.
MEDIA/PUBLICITY CONTACT:
Scott Allcock, Principal
EXCEL CREATIVE GROUP
Office: 888.503.1115