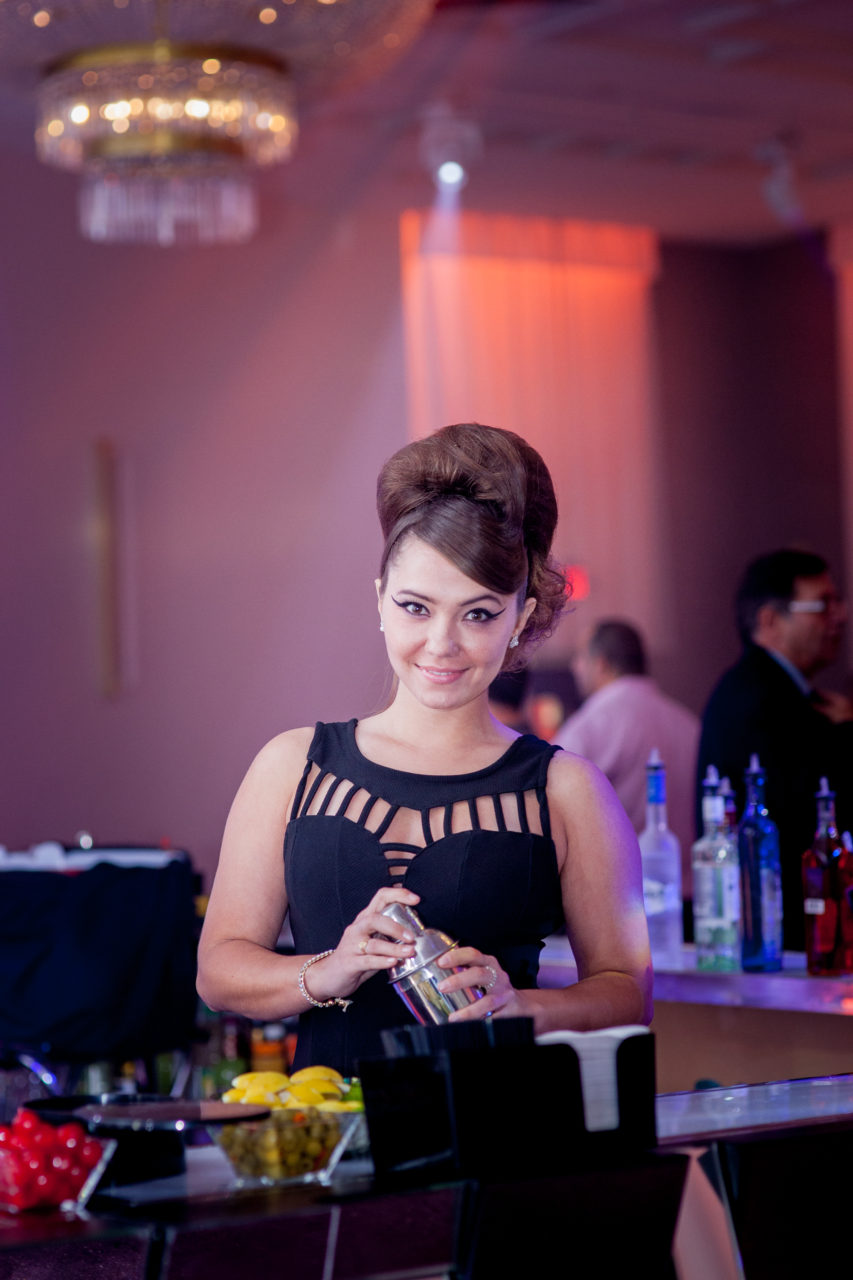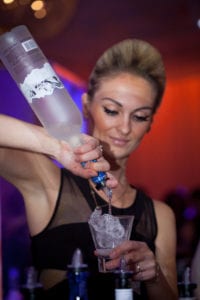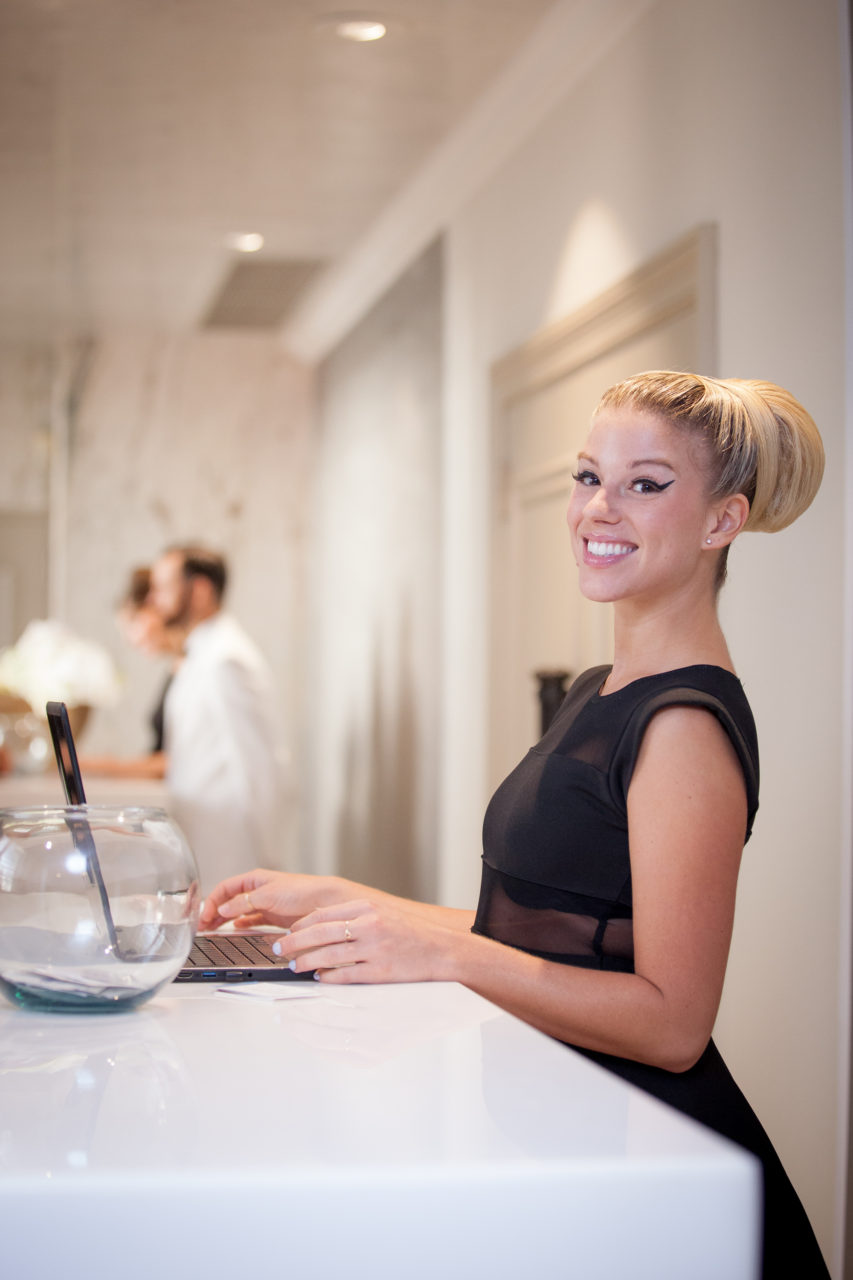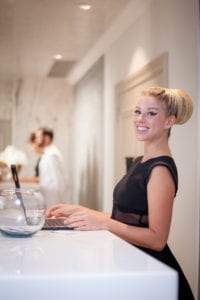 It's no surprise that Monica Don, Marketing Director with Emmanuel Luxury Venue, reached out to the best of the best in the South Florida event industry for their relaunch Grand Opening.  The Grand Opening of Emmanuel Luxury Venue coincided with new ownership, and a newly renovated Morris Lapidus original design grand ball room.  The venue has hosted A List guest such as President Bill Clinton, Ronald Reagan and the Dalai Lama.
Who's who in the event and hospitality industry toured the venue with Epic Staffing Agencies glamourous host and escorts, registration staff, and bartenders.
The team was decked out to the nines in 1960's attire complete with custom hair and makeup portraying the timeless legacy of the Venue in Miami Beach's upper echelon society.  Epic Staffing Agency was front and center with their ladies dressed in black cocktail dresses, and custom Italian white tuxedos for the gentleman.
"I couldn't believe my eyes when I saw the staff.  I literally felt transported. The guys and girls were plucked right out of the early 1960's" Said Monica about Epic Staffing Agencies handsome and well-groomed staffing services. "If only every event could have such an attractive, and professional staff like this we really be in business" said Daniel Blank from Atlas Party Rental.
Epic Staffing Agency will be the staffing agency of choice for Emanuel Luxury Venue, and provide a wide range of their services to host with conference and convention staff, bartenders, wait staff and cocktail servers, and host and greets.
For additional information, please call 786.646.9288 or 1844.374.EPIC (3742).
---
MEDIA/PUBLICITY CONTACT:
Scott Allcock, Principal
EXCEL CREATIVE GROUP
Office: 888.503.1115