**FOR IMMEDIATE RELEASE**
Epic Staffing Agency was selected to be the exclusive event staff for the high-profile, private celebrity Destination Fashion spectacular at Bal Harbour.
Epic served more than 2000 friends and supporters of the Buoniconti Fund to Cure Paralysis, the fundraising arm of The Miami Project to Cure Paralysis at the star-studded event hosted by Miami global music icon Pitbull. Italian luxury brand Brunello Cucinelli showcased its Spring 2016 collection.
The event was emceed by "Today Show" anchor Savannah Guthrie. In attendance were co-chairs Gloria and Emilio Estefan, actor Tommy Lee Jones and wife, Dawn Jones, actor Christian Slater and wife, Brittany, musician Phil Collins and wife, Orianne, musician Barry Gibb and wife, Linda, artist Romero Britto, actress Gabrielle Anwar and Shareef Malnik, golfer Jack Nicklaus, and other luminaries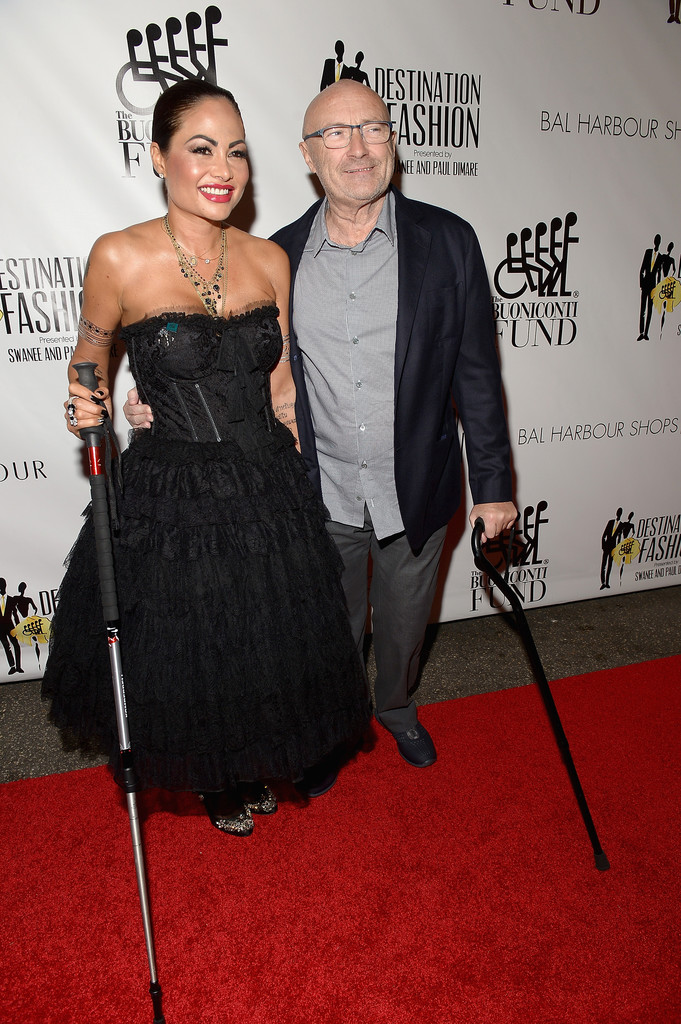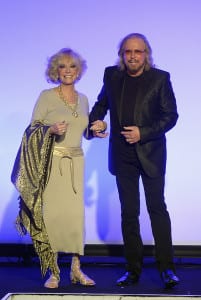 Epic provided its best hospitality specialists, including managers, to provide VIP services for the exclusive event.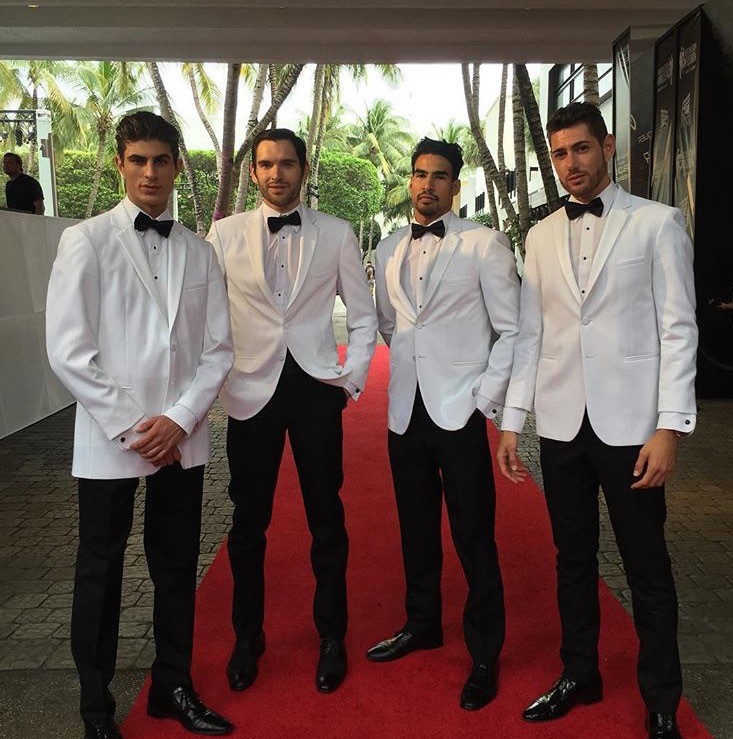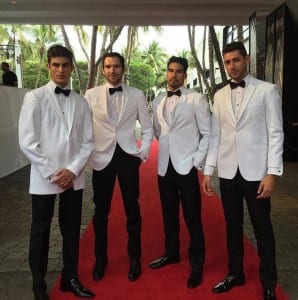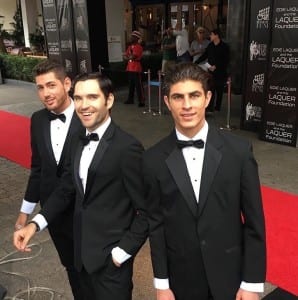 Scott Daffron, vice president, sports and entertainment, Barton G, wrote immediately after the event regarding Epic Staffing: "Thank you to your whole team for truly helping us make this a great event. It is always fun and refreshing to work with real professionals with a passion for what they do."
The event remains the only time in Bal Harbour Shop history that it closes its doors to host the high profile event.
For additional information, please call 786.646.9288 or 844.374.EPIC(3742).
---
MEDIA/PUBLICITY CONTACT:
Scott Allcock, Principal
EXCEL CREATIVE GROUP
Office: 888.503.1115