**FOR IMMEDIATE RELEASE**
Miami, FL (December 16, 2015) – Epic Staffing Agency was once again the choice agency for luxury clients around town during Art Basel 2015.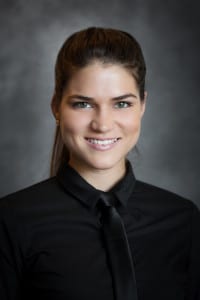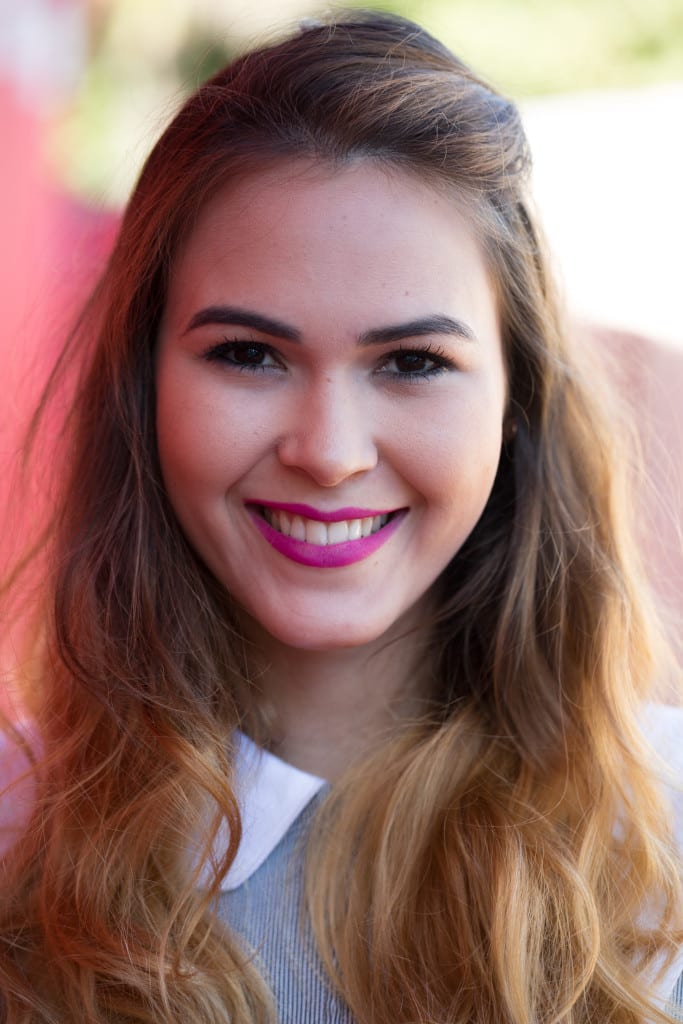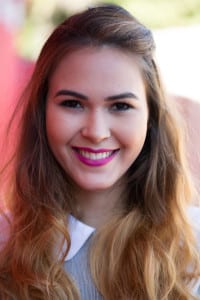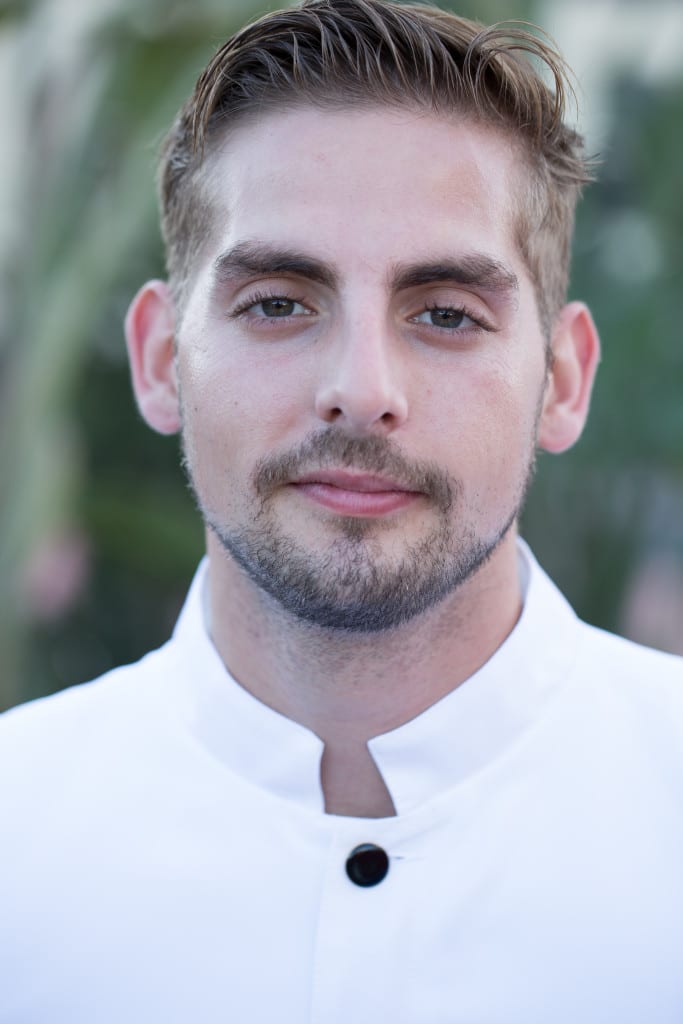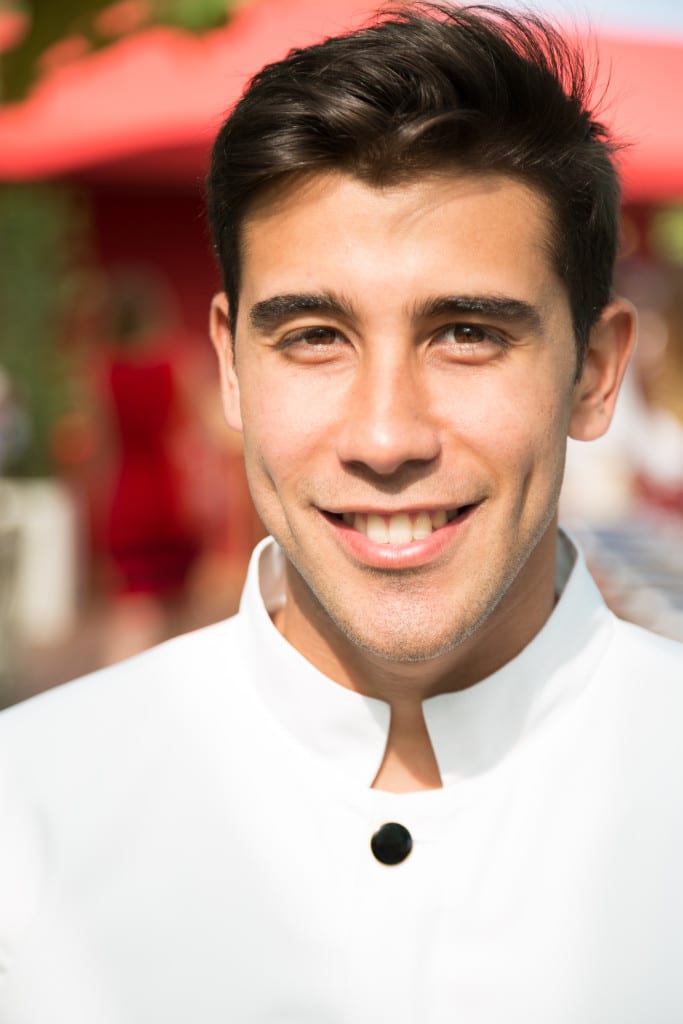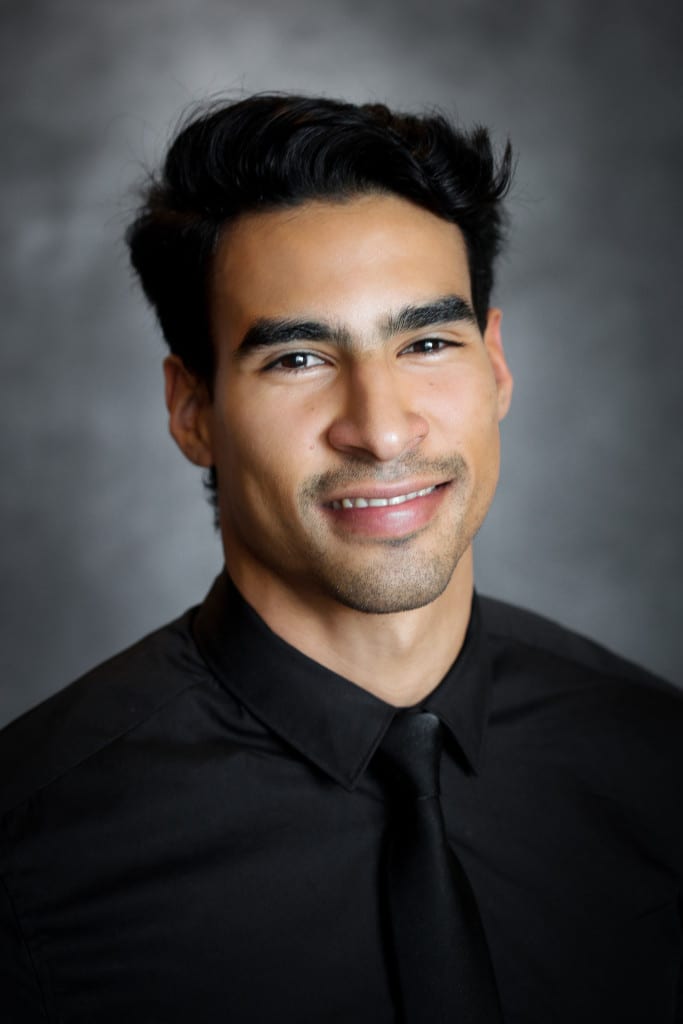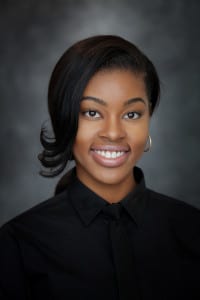 Requested by some of the top names in luxury, the upscale professional staffing service provides personnel for events from a cocktail soiree to major events with hundreds in attendance.
During Art Basel Miami Beach 2015, EPIC's personnel were on hand throughout the week for 250 of Cartier's most important clients inside the Cartier suite at the Faena Hotel.
EPIC is consistently chosen by Argentinean developer Alan Faena and his Faena Hotel Group to provide service for his own private parties and the grand opening of his hotel was no different. EPIC was requested as personnel for the hotel's grand opening on Tuesday, Dec. 1.
EPIC was located throughout Basel and Miami Beach as staffing inside glamorous parties at The Villa, Casa Casuarina, formerly the Versace Mansion, a party for luxury brand Gucci, a large gathering at the PAMM Art Museum, and a sit down synchronized service for Hermes.
"What we create for our clients is a way to add the finishing touches that make their events completely polished. Our one difference is that we specialize in recruiting highly skilled professionals who have been involved in the higher end of the service industry in every capacity," says EPIC founder Andre Lira.
In the Design District, EPIC staff was in service at Lulu Laboratorium where notable celebrities including actor Adrien Brody, NBA's Scottie Pippen and tattoo artist Chris Nunez were in attendance.
But EPIC was busy even before Basel at NASCAR week in Homestead and on hand for VIP service at The Villa, Casa Casuarina, where legendary race car driver Jeff Gordon celebrated his retirement with a star-studded event which took place immediately following his final race in the sold-out NASCAR Sprint Cup Series Ford EcoBoost 400 at the Homestead Miami Speedway.
One of the only professional staffing event companies in the service industry, EPIC Staffing Agency scouts for professional staffs that have become the best in the service industry. They must possess a commitment to professionalism, experience, and an unparalleled positive attitude.
For additional information, please call 786.871.3345 or 844.374.EPIC(3742).
---
MEDIA/PUBLICITY CONTACT:
Scott Allcock, Principal
EXCEL CREATIVE GROUP
Office: 888.503.1115