Epic Staffing Agency was chosen by Argentinean developer Alan Faena and Faena Hotel Group to be its exclusive agency during Art Basel Miami.
"Mr. Faena was so pleased with our services that he contracted our staff for all of his private residential functions during Art Basel," says Andre Lira, founder and president of  Miami-based EPIC Staffing Agency, an upscale professional staffing industry in the service sector.

A full-scale, fully licensed and bonded staffing company, EPIC provides service personnel for events from a cocktail soirée to a major event where hundreds are expected. "What we create is the finishing touches to make an event completely polished. Our one difference is that we specialize in recruiting highly skilled professionals who have been involved in the higher end of the service industry in every capacity," says Lira.
A-list and well-known celebrities were in attendance at the events hosted by Faena during Miami Art Week and Lira says that expectations were high, but his well-trained team was able to deliver.  Every member of the EPIC team has been personally selected and then undergoes a rigorous training program and are paired with a mentor to ensure that they not only learn the proper skills of serving an elite clientele, but that they exude the right attitude.
"(EPIC) really made an impression," said Christoph Wilke, Director of Operations for Faena Hotel Miami Beach in a personal note to Lira. Carla Antonella Bisio, Food and Beverage Service Manager, wrote: "It's a pleasure to work with you." and Tonya Sanchez, the hotel's Director of Events summed it up by saying: "We love, love, love (EPIC)!"
"It was our honor and pleasure to be selected by the Faena Hotel Group as its exclusive agency during one of the most important events on the art world social calendar," said Lira. "To be recognized, too, by BizBash is an acknowledgment of our commitment to providing a service that makes an impression."
One of the only professional staffing events companies in the service industry, EPIC Staffing Agency scouts for professional staff who have become the best in the service industry. They must possess a commitment to professionalism, experience, and an unparalleled positive attitude.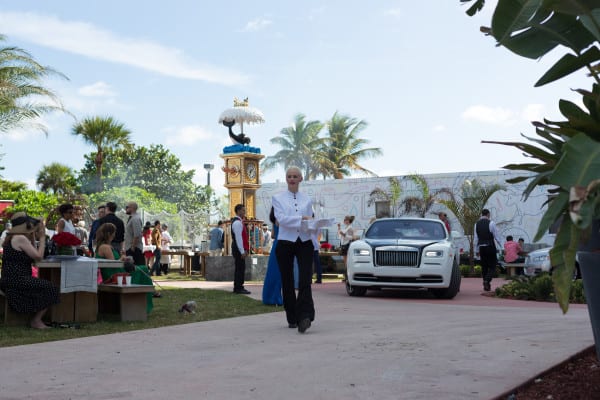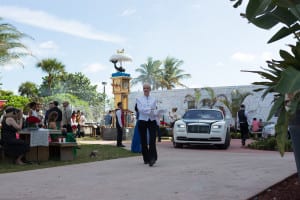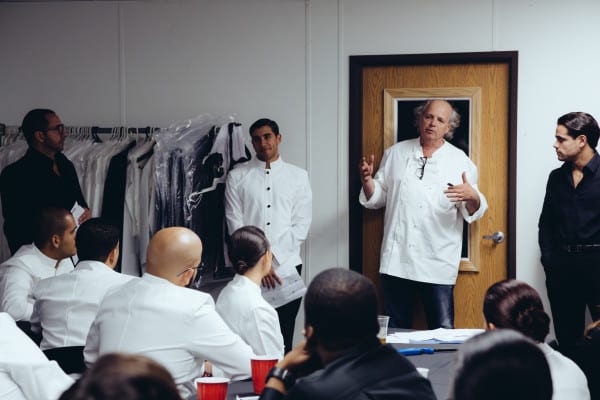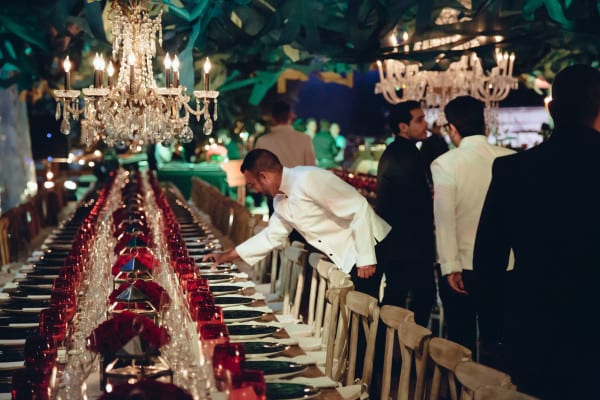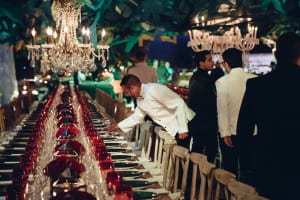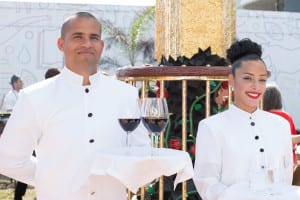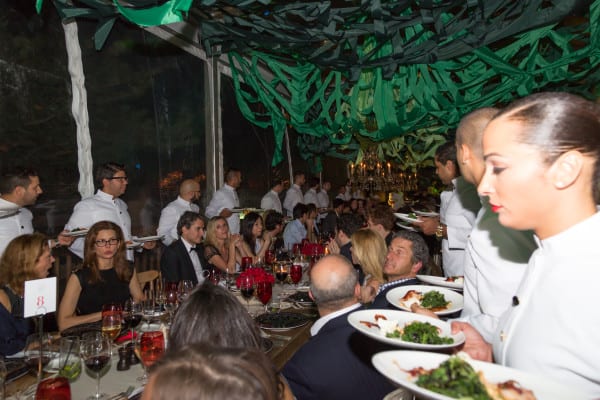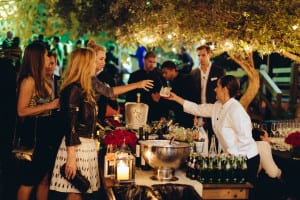 For additional information, please call 786.646.9288 or 844.374.EPIC(3742).
---
MEDIA/PUBLICITY CONTACT:
Scott Allcock, Principal
EXCEL CREATIVE GROUP
Office: 888.503.1115