EPIC Partial List of Clients
EPIC Partial Client Testimonials
Epic Staffing Agency was very good to work with, their staff was a pleasure. Great attitude and work ethic.
Ali Wrigton
Jaguar Land Rover Global Event Team Project Manager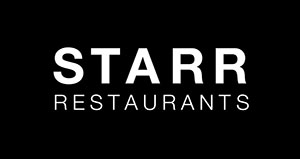 The staff was wonderful and cooperative and very nice to work with. Thank you so much! I am happy that we were able to work together.
Adelee V. Cabrera
Regional Director
Thank you to your staff for throwing a great party. We are all wondering how you will outdo yourself next year!
Megan Shaw
Royal Caribbean Account Manager,
Global Tour Operations
Epic Staffing Agency was essential to the success of the event. To have a team that is professional, adaptable to roles, friendly and super-efficient was crucial for this event and EPIC definitely "got" what this event was all about. We really could not have delivered such a World Class event without the hospitality skills, positive attitude and overall staying power of the Epic staffing team. I do hope we get the opportunity to work with EPIC again in the future.
Phillipa Lowo
Operations Director to World Class
Home